Go to Another Country via SSR
I'm currently in China with GFW (google it~), so I'm fully "protected" by Chinese Goverment <- Thanks very much!
But I still need Google to do something really bad, or for all my Aussie friends, you may need it for US Netflix… :)
This is the list about what you will need to prepare:
US VPS (Virtual Private Server): e.g. Azure, AWS or other cloud service provider (whichever stable and cheap)
A Linux image (I'm using Centos, but others are fine as we only use Docker)
Docker Image:
SSR client

Windows: Download Here
MAC: To be finished
Router: ASUS AC86U (recommand) To be finished
I'll assume that you have already ssh into the server you created in US.
1


2


systemctl 

enable

 docker
systemctl start docker

| | |
| --- | --- |
| 1 | docker pull riveryc/ssr:latest |
Or build your own by using this Dockerfile
 1


 2


 3


 4


 5


 6


 7


 8


 9


10


11


12


13


# shadowsocks


#


# VERSION 0.0.3



FROM python:3.7-alpine3.7
MAINTAINER River Yang <[email protected]>



# RUN apt-get update && \




#     apt-get install -y python-pip libsodium18


RUN pip install 

shadowsocks

==

2.8.2



# Configure container to run as an executable


ENTRYPOINT 

[

"/usr/local/bin/ssserver"

]



Run the image with your own config
1


2


3


4


5


# Server side will run image "riveryc/ssr:latest" on port 12355 to serve all requests from anywhere (0.0.0.0) with the password $SSPASSWORD in environment variable which has been declared earlier as "your_own_password". All above port & password can be changed to whatever you want.




# -m is the encryption methods, just use this one...





export

 

SSPASSWORD

=

your_own_password
docker run -d -p 12355:12355 riveryc/ssr:latest -s 0.0.0.0 -p 

12355

 -k 

$SSPASSWORD

 -m aes-256-cfb

Configure your firewall rule in cloud to enable the port for your VPS to public via External IP: Do this in web console… Allow your port is accessible.
Configure your local client (Windows): mine is in Japan as it's the fastest node for me right now, you can put your US IP.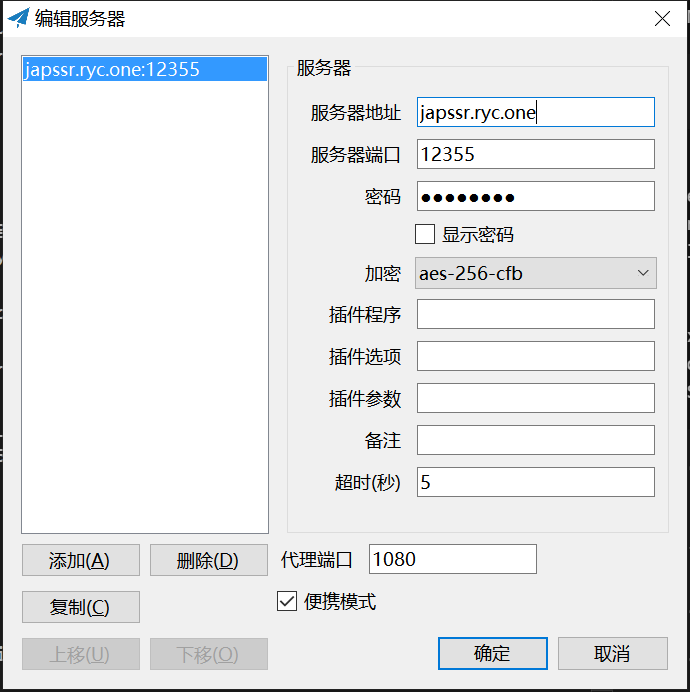 Configure your local client (MAC)
Configure your local client (Router)
Check your current IP here
Enable your client (Windows)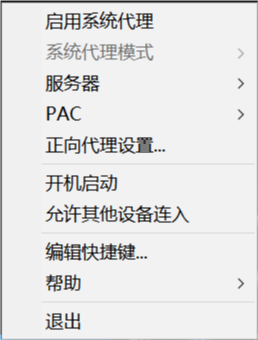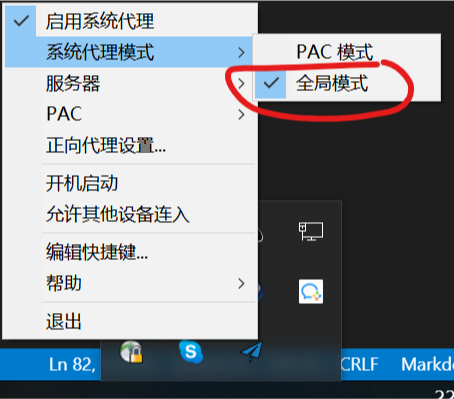 Will update MAC Client tomorrow…
Router… will be the last one as it needs more changes… and I'm 100% sure you will LOSE your warranty for your $200 device, so double think before doing it.